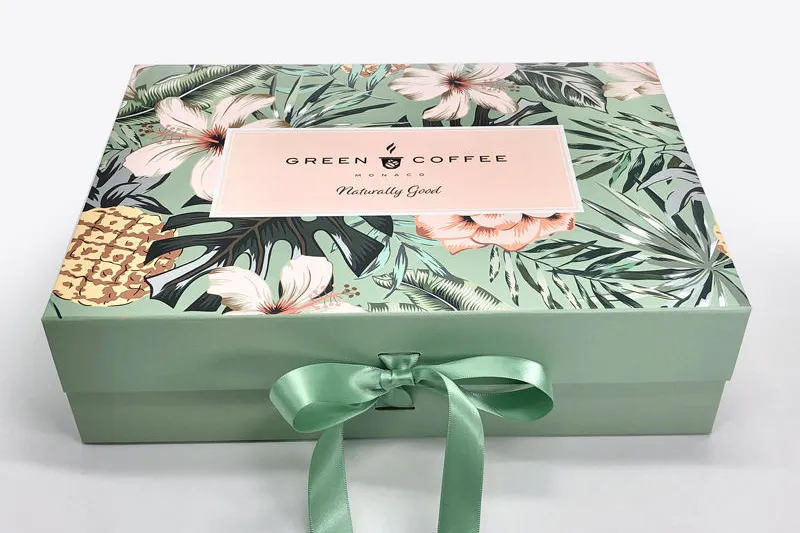 01 Jan
Importance of custom box packaging
Packaging plays an important role in your product marketing. It's something like the "coat" of your product which is one of the key factors that could affect your product to stand out from thousands of similar products of other brands.
A nice packaging not only offers the protection it needs at sales process,but also plays a critical role in attracting potential clients. The function of your packaging design should not be underestimated. Before custom packaging, think about how your customers feel when they open your product. Custom packaging plays a big role in answering the question.
There are 4 points that explain why custom box packaging is so important to your business.
1.Stand out from product shelf
Packaging should be attractive and eye-catching to customers so that your product can stand out from product shelf. Custom box packaging is to increase your product value and appearance. Make a killer first impression to persuade your customers to purchase your products.
2.Convey messages to customers
Clients will never be attracted by simple and inexpensive boxes but they will by impactful one. Custom packaging convery your messages to potential cutomers effectively and help customers recognize your brand.
3.Protecting your products
Custom packaging not only gives you the opportunity to make a stunning design box but also protect your products from dirt,moisture and damages.
4.Another form of marketing chanel
Custom packaging is more than a packaging itself. It's another form of marketing chanel. A creative packaging is with an unique design printing with your brand and contact details which is a low cost marketing tool to help promote your business without incurring extra cost.
Now that you understand custom box packaging is so important to your business, get started to create your own custom box at Sanhe Packaging. Consult with our packaging specialist now.